About us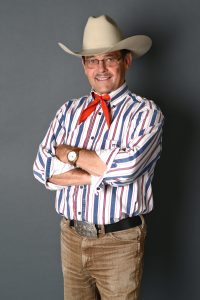 Hans
I love nature and the animals since always and I could/had to mount the first time when I was two years old. Later one could find me everywhere where horses were.
My own first horse was actually a donkey called "Toppy". I bought it with my pocket money as I turned ten. Afterwards I ought some Haflingers (Mary, Arabelle, Sandokan) and then Quarterhorses (Maxli, Windfire Magic, Firevision Magic etc.)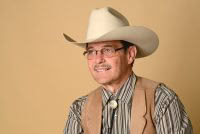 My motto:
Horses are nor motorcycles, nor slaves. If we use them for our purposes we have to do it at least with the respect due to the animal.

My goal:
Guide the horses with tact and favorise interactions based on the language of the horse.

Monika
The animals have been part of my life since my childhood. I have mounted horses since I was aged fourteen; first rented ones and then my own. Being a veterinary's assistant I have daily contact with lots of animals. They mark my professional and my private life.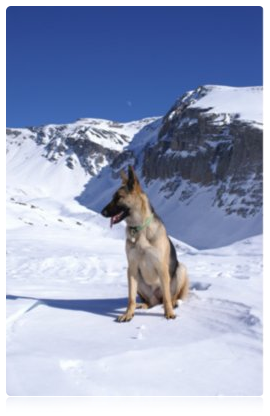 Pastisse
My name is Pastisse and I accompany my masters everywhere. Sometimes, on strolls with the horses, I even have my own chair…

Magic Vision Ranch
The stables on Magic Vision Ranch were constructed by Hans Schmutz himself in 2002. The are conceptualized for making the horses' life as convenient and as close to their natural environment as possible. There is and open stable, a washing place, waterbasins, a sandy place, a place for bad weather with food storrage and some parks.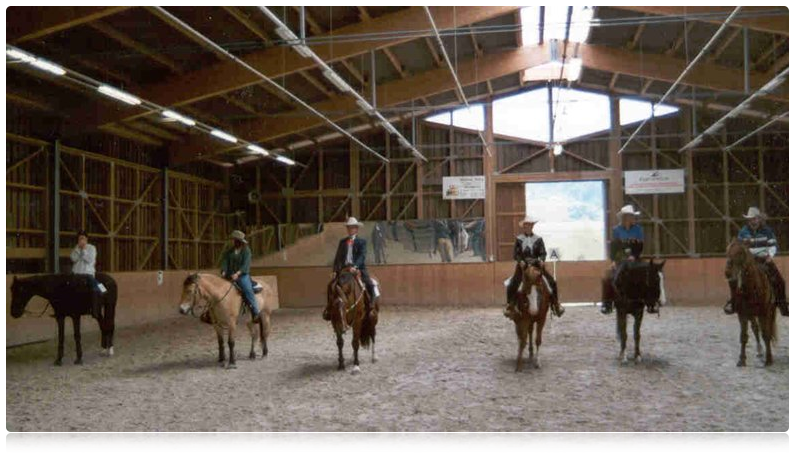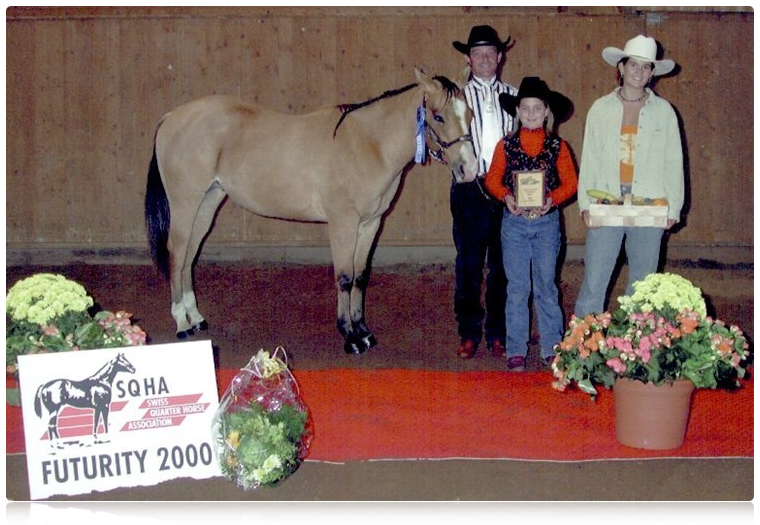 Distinctions
We won some awards in the "western" sector from the AQUA association (American Quarter Horse Association), the SQHA (Swiss Quarter Horse Association) and other events from SWRA. People were asikng me to make presentations or to offer classes in how to handle correctly with horses. It is my wish to pass on my knowledge about horses and to give advices to the owners of "problematic" horses.